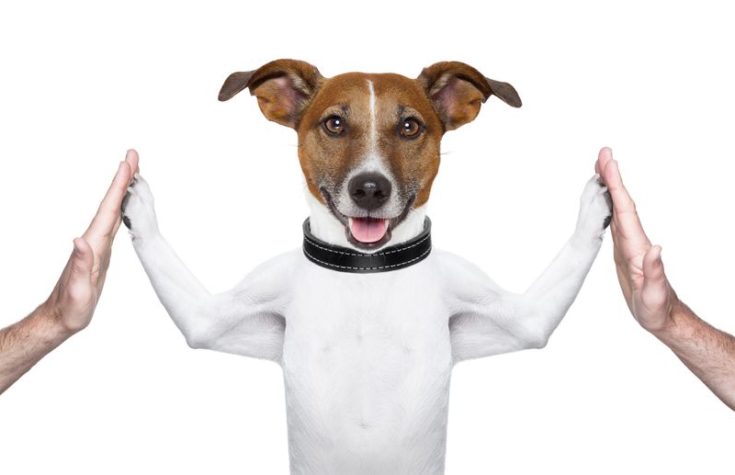 6 Life Hacks for Happy & Healthy Pets
Being a pet owner can sometimes be a little overwhelming. Balancing between your own life, your pet's life, and the many tasks in between, sometimes it's hard to keep track of everything. These life hacks will ensure that you have happy and healthy pets!
If your pet eats their food too quickly, which can often make them sick, try sticking a tennis ball or another toy into their food to slow them down.
Create a comfortable and affordable pet bed out of old sweaters. You will save money and your familiar smell will comfort your pets.
Pets love to play with toys, but damaged toys can be seriously harmful to their health. Small materials can be choking hazards and inner linings can seriously damage their digestive systems if eaten. Every few days collect your pet's toys and check them, that way your pet stays safe and happy.
The Internet and television can be time consuming and distracting. Make it a habit to take your dog for a nice long walk, or spend time playing with your cats. They will thank you, and you will spend less time scrolling through Facebook or channel surfing.
If your dog has an upset stomach, try adding a little bit of chicken broth into their water to soothe their stomach. Also, adding a little bit of parsley to cat or dog food can cure bad breath.
Give your pets supplements from VSL Laboratories on a regular basis. A liver support supplement such as Hepatosyl Plus for dogs and cats will protect and maintain their liver function.
At VSL Laboratories healthy pets is our business ☺  We hope that these simple tips help both you and your pets!
VSL Laboratories is the proud manufacturer of Epitaur, Vetri-DMG, Vetri-Flex, and Hepatosyl Plus, the number 1 liver support supplement in the UK.