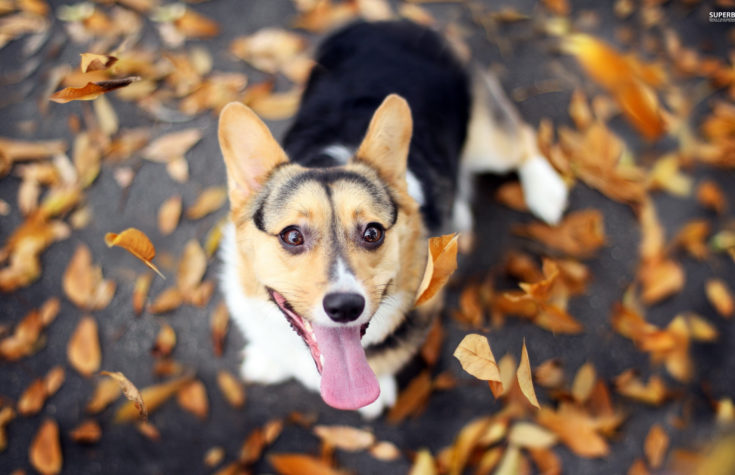 Dog Health 101: We spend a lot of time talking about how to improve our own health, but how about the health of our pets? Today we're looking at great ways to improve the life of your beloved dog —which has its benefits for you, too.
For starters, I'm sure we could all get off the couch a bit more and hit the trails for some much needed fresh air and exercise. Dogs adore activity — hence, the crazy exuberance most display at the very whisper of the "W" word. An outing in the neighborhood, an extra long walk, or a nice jog will always be well received with our dog's health. If you live near a park or can find a nice, safe place for your dog to run off-leash is also an opportunity to make the experience extra enjoyable for him.
Giving your dog an extra bit of exercise will also engage their minds and fight off boredom. New chew toys, games and puzzles can enrich your pup's mind, too!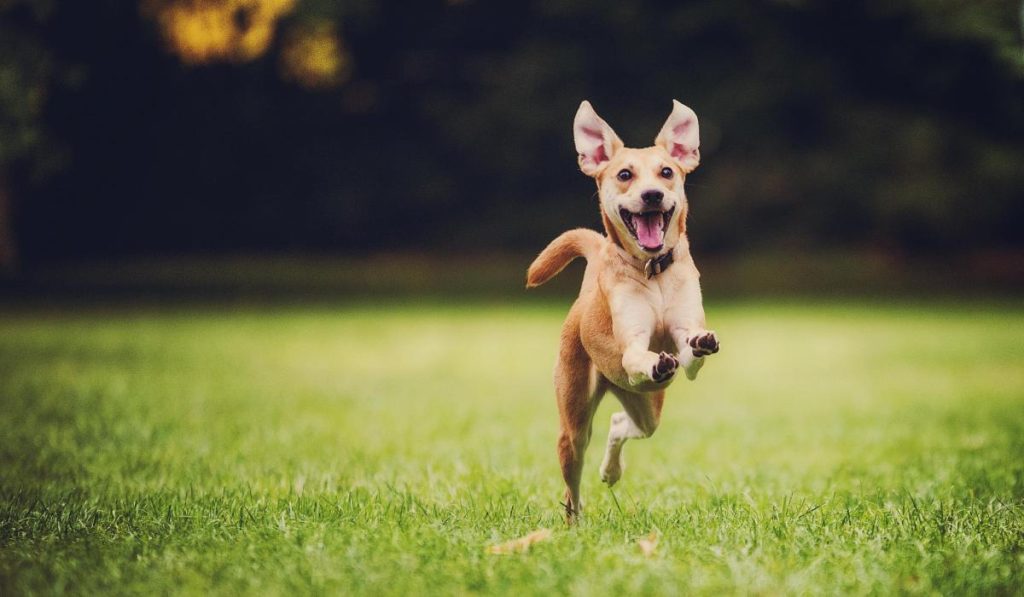 Keeping your dog clean and well groomed is essential for dogs health and well-being. Much like us, dogs want to be groomed regularly. Brushing their coats and abolishing tangles helps them feel and look their best. And no matter how darling your dog may look with fur hanging over the eyes, or how popular that style is for the breed, a haircut that allows for unobstructed vision is a better (and safer) choice.
Another tip is to free your dog of his collar every evening. Dogs will probably enjoy the freedom just as much as we do when we take off our belts, watches or earrings.
And lastly, feed them right. Carefully consider what you feed your dog, do some research and ask your veterinarian for help in making good choices.
If you're interested in dog health you should consult your local vet and we encourage you to check back and read our blog regularly.
VSL Laboratories is your number place across the UK to source the highest quality, purest, most reliable products that meet the standards of today's vets, animal owners, and our pets! Check out our products here and find out what you can be doing to better your pet's life!