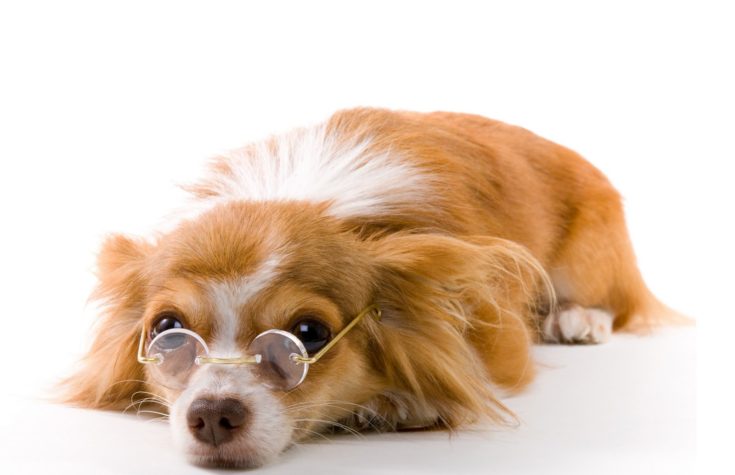 Liver Functions & How it Protects Your Dog
Not only does the liver help remove toxins from the body, but it has 500 other functions. In Traditional Chinese Medicine, the liver is known as the Official of Strategic Planning because it's in charge of so many operations.
The liver is an extremely important organ in the body. It is responsible for protein, fat, and carbohydrate metabolism; vitamin and mineral storage; digestion of food and detoxification of wastes.
This vital organ metabolizes everything your dog swallows, inhales, or absorbs through its skin. It filters out excesses and toxins, and it makes nutrients and hormones that your dog's body needs.
One of the many functions of the liver is to produce bile. Bile is stored in the gallbladder and is used to digest foods, primarily fats. Bile also helps your dog's body eliminate toxins by carrying waste products through the body in order to detoxify. This specific organ also produces glucose, which is stored as glycogen, and ready to be used for energy.
The liver is responsible for making cholesterol, which your dog's body needs to produce hormones and metabolize fats. Furthermore, the it produces proteins that are vital in blood clotting.
As the liver is responsible for many functions, it's important to make sure that your dog's is healthy and in balance. At VSL Laboratories, we produce the highest quality, purest, and most reliable liver supplements to meet the standards of today's veterinarians, and animal owners.
Hepatosyl Plus, the number one liver support supplement in the UK, delivers multiple benefits to your pet, including a triple antioxidant approach to liver support helping to neutralize free radicals within the liver.
Talk to your vet and make sure they're aware of Hepatosyl Plus, or you can purchase it here. VSL Laboratories proudly exercises the utmost diligence to ensure that your pet gets the quality treatment they deserve. If you have any questions, please contact us here.
No Reviews for Liver Functions & How it Protects Your Dog