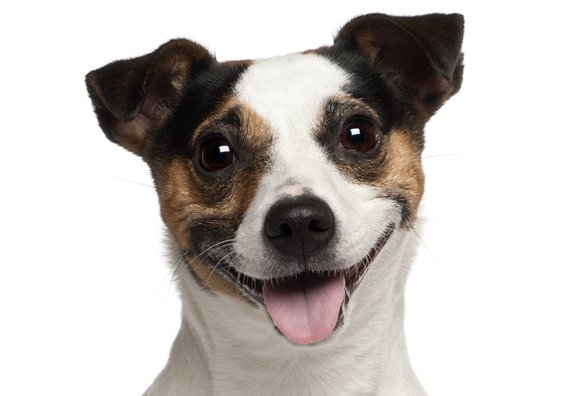 Preventing Liver Disease in Dogs
The liver is a vital organ, which means that your dog can not live without it. Yet, an alarming number of dogs suffer from liver disease.
Before thinking about your dog's health when problems arise, it's important to be thinking about the health of your dog at all times.
Many causes of liver disease are not preventable, but there are numerous ways pet owners can help reduce the risk of their dog getting infected. For instance, potentially toxic drugs, plants, chemicals and other substances should be kept well out of reach of pets, which will prevent exposure to them. Even if you don't use these products, your neighbours probably do. Eliminating these chemicals and using natural, non-toxic alternatives is an important first step to protect your dog's liver.
Infectious diseases should be diagnosed and treated promptly to prevent liver damage, and routine vaccination protocols should be followed. All dogs should be provided with a high-quality diet, free access to fresh water, warm well-padded bedding and lots of play time to maintain overall health. For more information on foods for liver support, click here.
Annual veterinary examinations, including routine blood tests, can identify elevated liver enzymes which may reflect early liver damage.
Specific nutrition and liver supplements can be very beneficial to support liver function of your pet. At VSL Laboratories, we produce the highest quality, purest, and most reliable liver supplements to meet the standards of today's veterinarians, and animal owners.
Hepatosyl Plus, the number one liver support supplement in the UK, delivers benefits to your pet, including a triple antioxidant approach to liver support helping to neutralize free radicals within the liver.
There are various treatment protocols for dogs with liver disease, depending upon the cause of the condition. Your dog's veterinarian is the best one to evaluate the extent of liver damage and recommend an appropriate treatment or management plan. Talk to your vet and make sure they're aware of Hepatosyl Plus, or purchase it here.
No Reviews for Preventing Liver Disease in Dogs