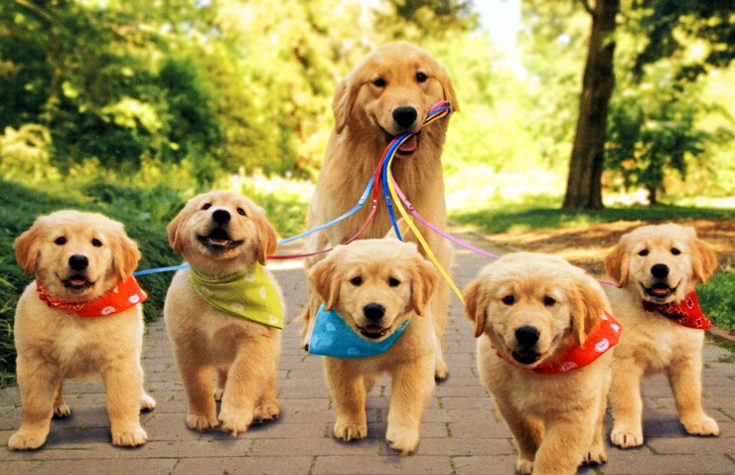 Does your Dog need Liver Supplements? VSL and Veterinarians suggest considering it.
Why should your dog be taking liver supplements?  The liver is an essential organ that has many functions in the body, including making proteins and blood clotting factors, removing toxins, and bile production, to name a few.  The liver is the largest internal organ and is vital to human health as well as, your dog's health. If the liver is not working properly your dog's health could be at risk.
When functioning properly, the liver performs crucial processes like the regulation of blood sugar, the production of bile for digestion and the regulation of blood clotting. The liver also works as a filter to remove toxic substances, as well as helping to absorb fats and certain vitamins.  The liver is a vulnerable organ in dogs because of its job to filter toxins. An overload of toxins can cause the liver to fail. Some pets are genetically prone to liver failure, while vitamin deficiencies can cause liver malfunction. Bacterial or viral infections of the liver can also cause this vital organ to stop working.
It is crucial for your dog to be able to support the liver's function, enabling it to do its job as it regenerates.
If your dog struggles with liver problems and or liver decease a liver supplement for your furry friend is extremely important.
Even dogs with healthy livers can benefit from VSLs products, which assist the liver in removing toxins from the body more efficiently.
VSL Laboratories is the manufacturer of unique University & Veterinary-Approved Liver Supplements such as Hepatosyl, a liver supplements for your dog.
VSL Laboratory has many supplements for dogs to help maintain liver health and well-being. One option is Hepatosyl Plus. Hepatosyl is a capsule tablet which can be given orally or broken open and mixed with food. To learn more about Hepatosyl and other VSL laboratories supplements consult your veterinarian today and follow this link to contact VSL Laboratories  directly
VSL Laboratories only produces the highest quality, purest, and most reliable products to meet the standard of today's veterinarians and animal owners.
Make sure your dog's health is in top shape, consider buying liver supplements From VSL Laboratories for your dog today.