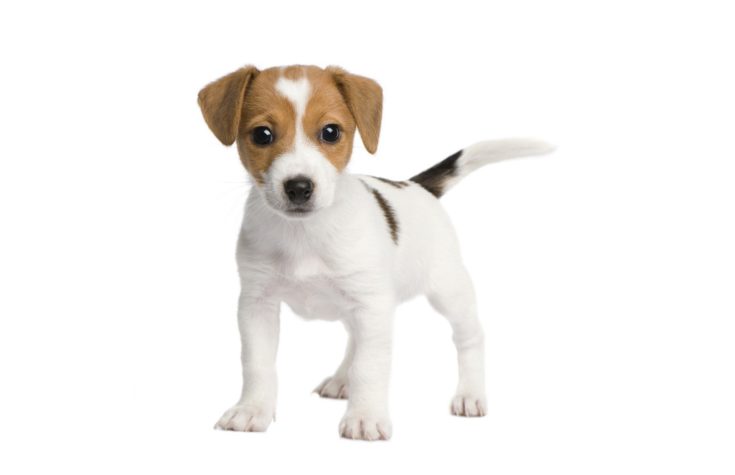 Adopting a puppy isn't easy, and it takes a lot of time, energy, and commitment! But the reward of being a puppy owner is far greater than any cost. At VSL Laboratories we know how much pets can impact the overall wellbeing of animal owners. It's scientifically proven that pets actually make us happier, and have the ability to make us healthier. We have compiled a list of 7 reasons why you need a puppy in your life:
1. They're good for your heart
Not only does snuggling up with your puppy warm your heart, but researchers at the American Heart Association found that dogs could actually reduce your risk of getting cardiovascular disease. Dog owners are more likely to live a year longer than those without.
2. Puppies grow to be loyal friends
You know the saying, "dog is a man's best friend." Well, it's true! Because of their heightened sense of smell, sight, and hearing, dogs are extremely intelligent creatures with a loyalty to their humans that is unexpectedly strong. Puppies can sense human body language, emotions, and feelings, and this paves the way for an unbreakable bond.
3. They improve your health and keep you active
Your puppy requires daily exercise, and so do you! People who walk their puppy for twenty minutes daily lose more weight than many people on popular diet plans.
4. Puppies help with allergies and skin conditions
Although puppies can be a trigger for some people with allergies, growing up in a home with a puppy can make children significantly less likely to develop allergies as adults. Also, children who grow up with a puppy have a lower risk of developing eczema.
5. Puppies help increase social interaction
Puppies help reduce isolation by getting you to socialize with other pet owners. Also, pets help our sense of belonging. A study found that pet owners had higher self-esteem, more conscientious, and bounced back from social rejection better.
6. They can help lower stress
Puppies are known to lower blood pressure, which can benefit your physical health. Playing with or petting a puppy can increase levels of the stress-reducing hormone oxytocin and decrease production of the stress hormone cortisol. Spending just 15-30 minutes with your dog can help you feel more calm and relaxed.
7. They are unbelievably cute
Puppies possess the ability to make us laugh, smile, become more active, and live longer! But they're also incredibly cute, and fun to be around.
We may dole out treats to our dogs, but they give us the biggest treat of all: health, happiness, and slobbery kisses. At VSL Laboratories we know how important pets are, and it's also important to make sure that your pets are healthy. We provide the highest quality, purest, most reliable products to meet the standards of veterinarians and animal owners alike. To learn more about our non-prescription veterinary supplies, such as Hepatosyl Plus, click here!